RHIO-Russian Heritage International Organization - Moscow
(RMON) PMOH - РУСНАС - RUSNAS ORG - Российская Mеждунaродная Oрганизация Hаследия - Москва
Russian Heritage - Culture - Arts - History - National - CIS - FSU - Eurasian and International Relations
Liaison to Russian-Eurasian Institutions Representations, Societies, Compatriots & Public Diplomacy Organizations
Здравствуйте - Welcome - Herzlich Willkommen - Bienvenue





Dear Visitor, welcome to PMOH-РУСНАС -RUSNAS.ORG - RHIO - IRAS Russian - CIS- FSU - Eurasian Bureau,Moscow
dealing with Russian-CIS-FSU-Eurasian Cultural,Literary & Art Affairs concerning the 15 member states/republics of the former
Soviet Union ( FSU ), most of whom are members of the CIS - Commonwealth of Independent States.

For other international matters kindly contact the PMOH-РУСНАС -RUSNAS.ORG - RHIO - IRAS Headoffice directly
Sincerely PMOH-РУСНАС -RUSNAS.ORG - RHIO - Obshestvo IRAS - headquartered in Moscow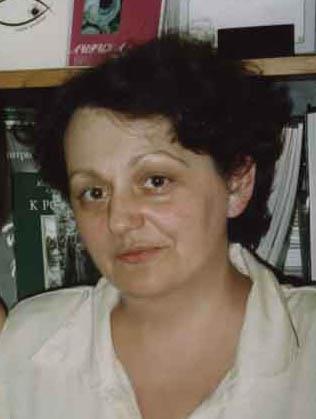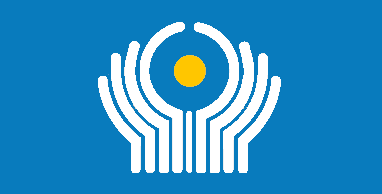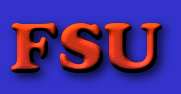 Evelina Rakitskaia - PMOH-РУСНАС -RUSNAS.ORG - RHIO
IRAS Moscow Bureau Chief and Russian - Eurasian Director , warmly welcomes you !





RUSSIAN - CIS - FSU COMPATRIOTS ! WELCOME HOME !

Russia will always be a part of our Being, where-ever we are! - She will never forget us, nor will we ever forget her

PMOH-РУСНАС -RUSNAS.ORG - RHIO - Russian Heritage International Org - Moscow - Russian Federation
Liasions * Partnerships * Co-operation * Affiliates
| | |
| --- | --- |
| | |
Headoffice: Rossotrudnichestvo - Moscow
Russian Federal Agency for CIS Affairs, compatriots living abroad
and international humanitarian cooperation
18/9 Vozdvizhenka, 125009 Moscow - Russian Federation, Phone:+7 (495) 690-12-45




A Council to promote Russian culture abroad
02.04.2012
A new national promotion has been launched by the Russian Federation's Council of Culture abroad. The Council is headed by the Head of the FA Rossotrudnichestvo, Konstantin Kosachev.

"The Mission adopted for the Council abroad is an objective presentation of modern Russia. It should ensure and improve access to the traditions of the multinational Russian culture and its achievements, promote a positive image of Russia in the global community through a system of cultural values and benchmarks, said K. Kosachev.
The Head of Rossotrudnichestvo noted that the new body has been set up to ensure effective interaction with interested government bodies, creative associations, cultural institutions in planning, organizing and conducting cultural activities abroad.

K. Kosachev stressed that the objectives of the new organisation are a unique infrastructure of Russian Centers of Science and Culture, currently in 74 countries around the world, and by 2020, the centers will function in 100 countries.
Total Population in the 15 member states/republics of the FSU:
278.8 Million - 52.6 % (146.7 Million) live in the Russian Federation



---


17.2 Million Russian Compatriots live in neighboring CIS / FSU countries
Ukraine - 8.3 m - Kazakhstan - 4.5 m - Belarus - 1.2 m - Baltic States - 1.2 m

Uzbekistan, Kyrgyzstan, Turkmenistan, Moldova, Azerbaijan, Tajikistan,
Georgia, Armenia - 2 million
Former Soviet Republics
Commonwealth of Independent States
CIS
Total Population: 278,822,000
Russian SFSR



Russian Federation
Population :146,670,000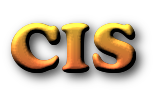 Armenian SSR
Armenia
Population: 3,076,000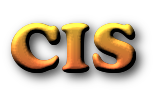 Azerbaijan SSR
Azerbaijan
Population: 8,121,000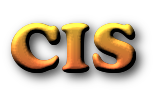 Byelorussian SSR
Belarus
Population: 10,054,000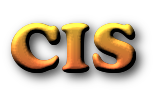 Estonian SSR
Estonia
independent,non-member state
Population:1, 340,000
Georgian SSR
Georgia, former CIS member - left 2009
Population: 4,745,000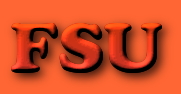 Kazakh SSR
Kazakhstan
Population: 6,173,000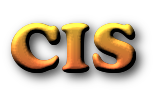 Kirghiz SSR
Kyrgyzstan
Population: 4,955,000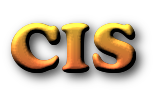 Latvian SSR
Latvia
independent,non-member state
Population:2,068,000
Lithuanian SSR
Lithuania
independent,non-member state
Population:3,199,000
Moldavian SSR
Moldova
Population: 4,100,000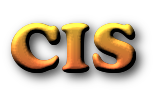 Tadzhik SSR
Tajikistan
Populalation: 6,173,000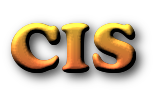 Turkmen SSR
Turkmenistan
Population: 4,502,000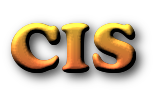 Ukrainian SSR
Ukraine defacto CIS member - membership was not ratified
Population: 48,870,000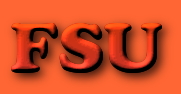 Uzbek SSR
Uzbekistan
Population: 24,776,000